Affordable Quality seedlings
We understand Farming and provide Quality vegetable seedlings and advice on growing them
Farm capacity amounts
Years

0

Seedlings a Week

0

Capacity

0

Trays a week

0
Nursery services
Our Range of Seedlings
Vegetables

Some of the vegetables seedlings available Crisp Lettuce & Speciality lettuce, Celery, Spinach, Winter Cabbage, Green peppers, Brinjals and Chillies

Flowers & Herbs

The main flowers seedlings available are Marigolds and Astas. Our range of herbs include parsley, origanum, thyme and sage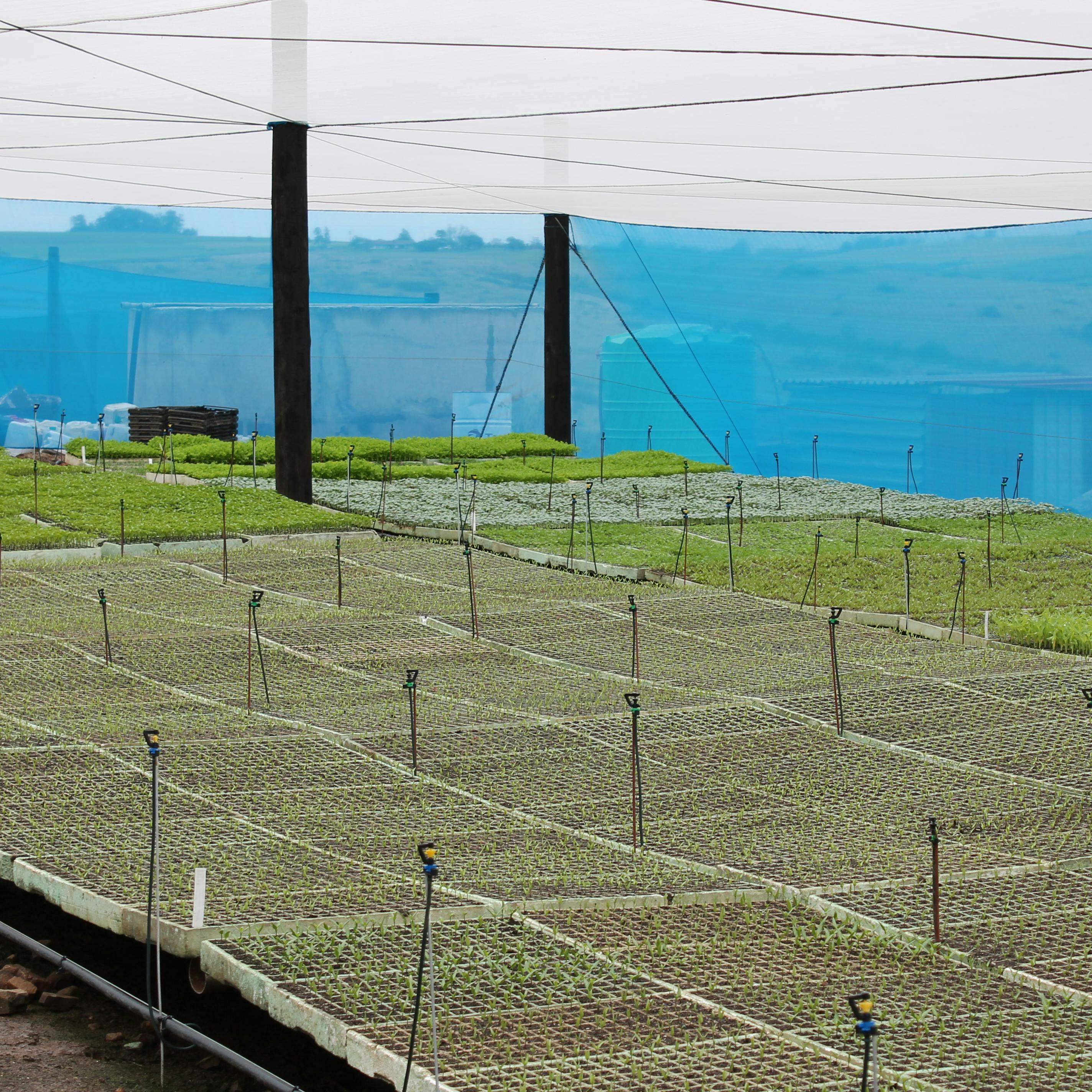 what we do
Wide range of vegetable seedlings grown locally
Based in the Camperdown and Cato Ridge KZN area we supply local farmers with good quality vegetable seedlings ranging from specialty lettuce to corn. We also supply flower seedlings
Products
Some of our Popular Seedlings
Cabbage
Peppers
Chillies
Lettuce
Speciality Lettuce
Brinjal (Egg Plant)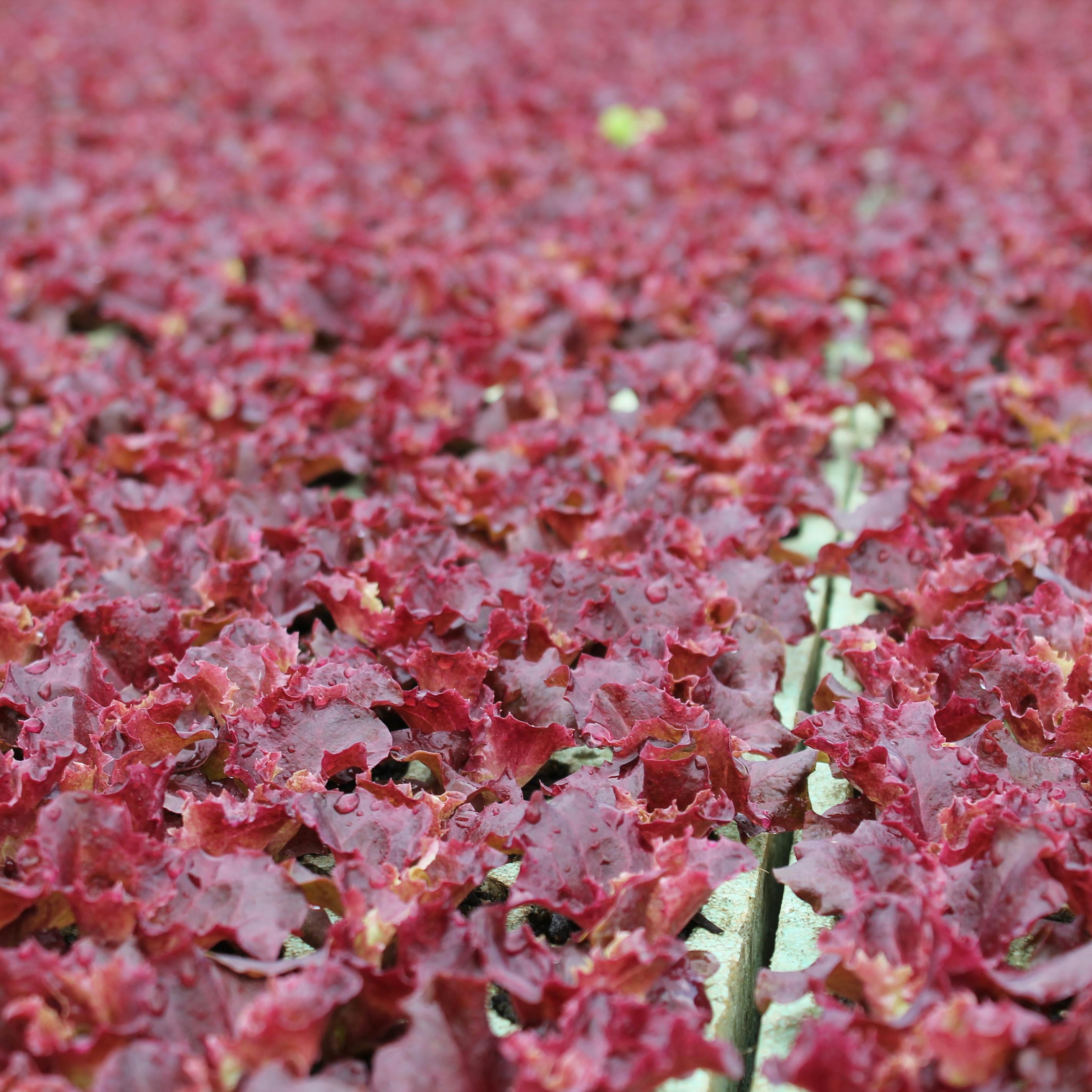 what we do
Knowledge Sharing
Being farmers we know what goes into propagating and growing out seedlings. Part of our services include advice on growing your crop.
ABOUT US
A family run business for farmers by farmers
Farmhouse Nursery is a family run business. The farm on which the nursery is situated has been in the family since the 1860's.

The seedling nursery was originally established to provide vegetable seedlings to the Farmhouse vegetable farming operation in order to reduce input costs.

The original nursery was established in the 1980's in Camperdown and then revived and expanded in 2015.

Originally the nursery was built to produce seedlings for the family farm. We identified a need for seedlings and knowledge on growing them which resulted in the services we now offer.

We are now able to provide local farmers with reasonably priced vegetable seedlings knowing that input costs are on the rise.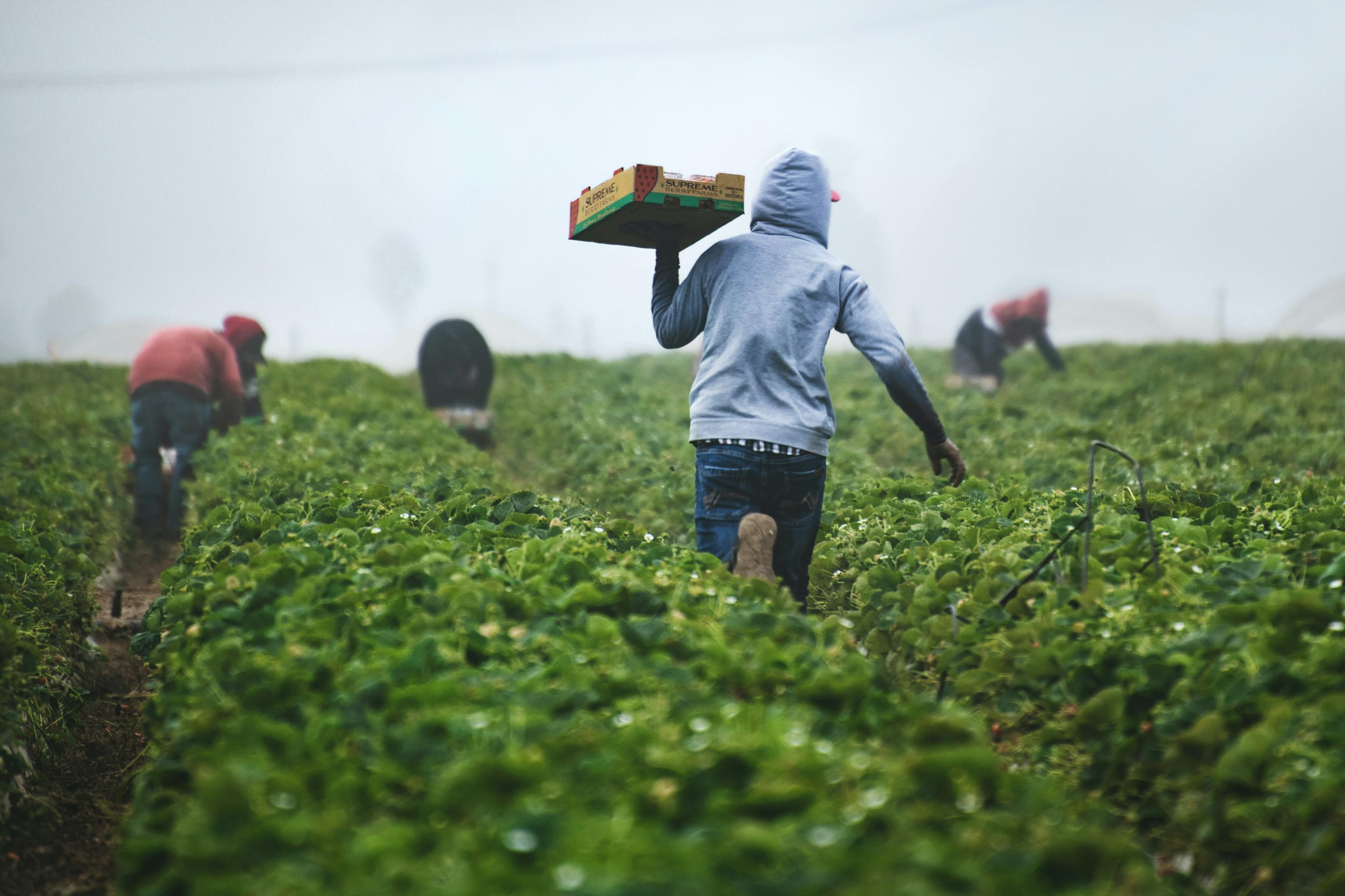 Gallery
Vegetable and Flower seedlings
A large selection of vegetable seedlings are grown on the farm in Cato Ridge/Camperdown.
FAQ
Frequently Asked Questions
Contact Us
Get in touch to get a list of available vegetable seedlings and flowers at our Cato Ridge farm
Contact Details
We are available through email or on our phones during the business hours listed below. Please contact us to find out what we have available and also the lead times.
farmhouseproduce@mweb.co.za
Location Details
You can find our farm using the details below, we also have a listing on Google Maps so that it is easy to get directions.
Honigkrantz Farm
D246
Umlaas Road